Sunday, 03 February 2013 20:52
Here, in their full glory, are my Dancing on Ice performances. Click read more to see them all!
Sunday, 20 January 2013 15:30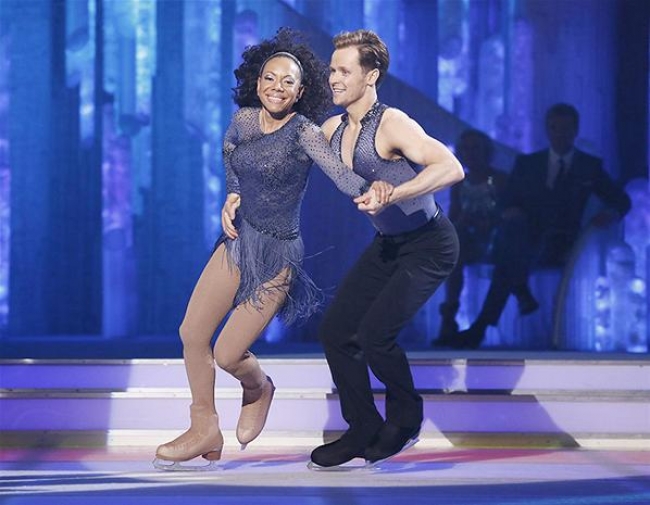 'If you ever see me dancing on TV," Oona King wrote in her diaries, published after the former Labour MP for Bethnal Green and Bow lost her seat in the 2005 general election's bloodiest battle, "I can only apologise in advance." In that first year out of work, she turned down offers to appear on I'm a Celebrity ... Get Me Out of Here and host her own chat show. The only reality TV programme she "secretly yearned to do," she writes, was Dancing On Ice. Her long-suffering husband joked he would divorce her if she did it. Everyone else said it would "irrevocably ruin" her career.