Details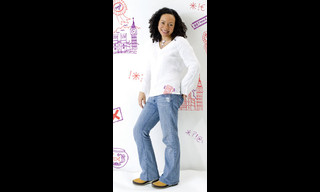 Oona King is Google's Director of Diversity Strategy, was previously YouTube's Director of Diverse Marketing, and before that Chief Diversity Officer for British Broadcaster Channel 4. Oona is a member of the House of Lords (a life-time appointment as Baroness King in January 2011), and former Senior Policy Advisor & speechwriter to the Prime Minister at 10 Downing Street. As Shadow Minister for Equalities, in 2016 Oona introduced the amendment to Parliament that requires all companies in the UK with over 250 employees to publish their gender pay gap. Oona's law has had far-reaching consequences in the UK, Silicon Valley, and beyond.
Details
Oona King House Music
My book House Music was published in 2007 and is an inside look at what it's really like to work in Parliament while juggling 'normal' life at the same time. It's about to be released as an ebook, details here shortly. This is an interview I gave shortly after publication.
Details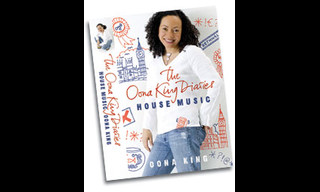 "Although politics is my greatest passion, it is not my only passion. It probably takes up no more than half this book. Those whose interest is purely political (the majority of my political colleagues and political journalists) might be perturbed. Those who have no interest in politics might be deterred. But those who believe the personal is political should be fairly entertained." Oona King