Details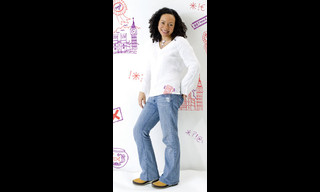 Oona King is a member of the House of Lords (appointed Baroness King of Bow in January 2011) and a Diversity Executive at Channel 4 and was previously Senior Policy Advisor to the Prime Minister on Equalities and Diversity (2007-09) at 10 Downing Street. She is also a broadcaster, writer and political campaigner and was the elected MP for Bethnal Green & Bow from 1997-2005 and became PPS to the Minister for e-Commerce, and then PPS to the Secretary of State for Trade & Industry.
Oona founded the All-Party Parliamentary Group on Genocide Prevention in the House of Commons, and received a commendation from the UN Security Council's Expert Panel for her group's work on peacekeeping. Other roles have included Vice-Chair of the British Council (1998-2002), Chair of the All-Party Group on Business Services (1998-2001), Vice-Chair of London Labour MPs (1997-2005), and Treasurer of Friends of Islam (2001-2005).
Details
Oona King House Music
My book House Music was published in 2007 and is an inside look at what it's really like to work in Parliament while juggling 'normal' life at the same time. It's about to be released as an ebook, details here shortly. This is an interview I gave shortly after publication.
Details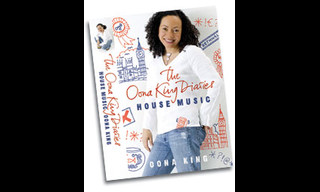 "Although politics is my greatest passion, it is not my only passion. It probably takes up no more than half this book. Those whose interest is purely political (the majority of my political colleagues and political journalists) might be perturbed. Those who have no interest in politics might be deterred. But those who believe the personal is political should be fairly entertained." Oona King