Details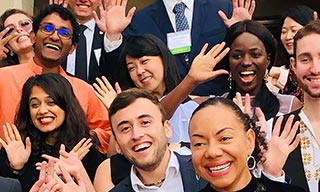 Admittedly, I don't think I'm old enough to get an award like this - but it was still a great honour to receive the International House "2019 Alumna of the Year" from the Chancellor of Berkeley, Carol Christ, and the Director of International House, Hans Giesecke. The award was to "recognize Oona's work as a member of the British Parliament, her advocacy for human rights, and her visionary leadership as the Director of Diversity Strategy at Google."
Details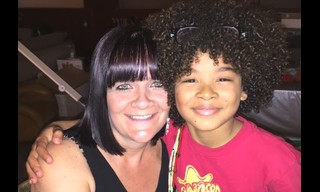 This is a photo of my son Elia with his amazing foster mother Treena. And this is my Lords debate where I argue for a change in the law. It is CRAZY that the Government is making it harder (in some cases) for incredible foster parents like Treena to help Britain's most vulnerable children. Treena picked up Elia from hospital at 10 days old, and with her mum Pam, helped him recover from a terribly difficult start in life. By the time I got Elia at 13 months old, his health and prospects we're transformed. We should make things easier for foster families like Treena's, not harder. So here's what I argued:
My Lords this amendment seeks to prevent the introduction of financial disincentives for adoptive parents. I strongly commend the Government's stated desire to increase adoption rates where adoption is an appropriate outcome for the child concerned. However, recently passed legislation will have the opposite effect, which is why I have tabled this amendment. The noble and learned Baroness, Lady Butler-Sloss, first brought this to my attention, and the Committee reminded itself this afternoon that if she thinks something is a problem, it is a problem.
Details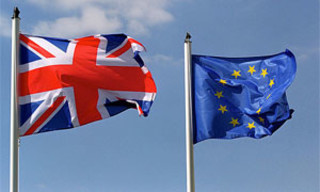 Let me begin by making one thing very plain: at this point in time, it is the will of the British people to leave the European Union, and therefore negotiations on Brexit must take place. Once they conclude, and once the shape and meaning of Brexit becomes clear, at that point, it is only fair and democratic that the British people accept or reject the final deal.
The problem is, at the moment we have no idea when that deal will be made, even if it will be made, or what it will include. To borrow a phrase, we know nothing.