My latest speech in Parliament
Baroness King of Bow (Labour)
This report sets out the role that financial autonomy can play in driving economic growth. A greater tax base for London means a greater incentive to promote growth and, as the report's conclusion states, this would be good news not just for London but for the whole country. It is amazing to consider that New York keeps over 50% of taxes levied there, yet London keeps only 7%. London needs to be freed up to compete with the other leading global cities.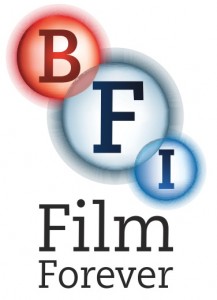 I'm delighted to announce that I've been appointed to the Governing Board of the British Film Institute (BFI). I'm really looking forward to working alongside the other board members to support and promote British film, which has a wide-ranging cultural impact across the UK.
You can find out more about the BFI here, the full press release about the new Governor appointments is below.
PRESS RELEASE: 3 May 2013
The BFI is pleased to announce the appointment of three new members to its Governing Board. Pat Butler, Charles Cecil, and Oona King attended their first BFI Board meeting on 25 April 2013 with the eight existing Governors, BFI Chair Greg Dyke and BFI CEO Amanda Nevill.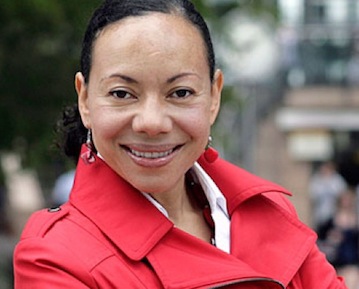 Written by Roz Lewis, published in
The Guardian
Oona talks about her parents, growing up as the only mixed-race child in her class, and being an adoptive parent

I was born in Sheffield. My father, Preston King, is African American; my mother, Hazel, is a Jewish Geordie. I have a brother, Slater, who is two years younger than me. Slater and I hated each other and we fought like cats and dogs when we were smaller. Now I love him to bits.